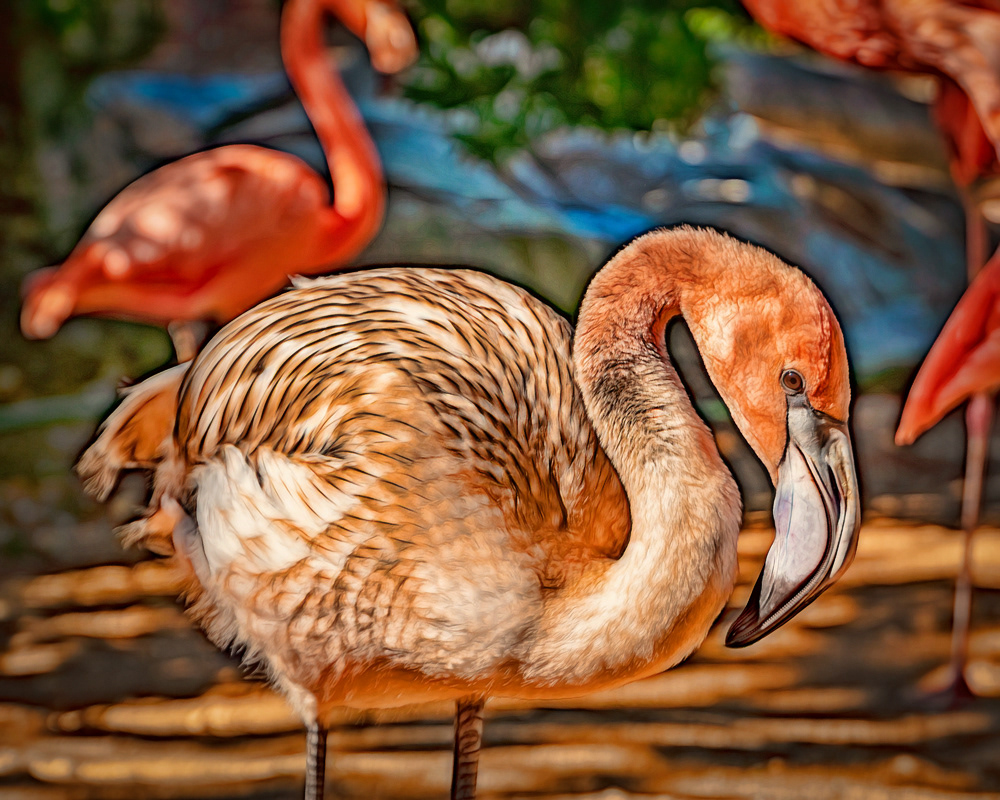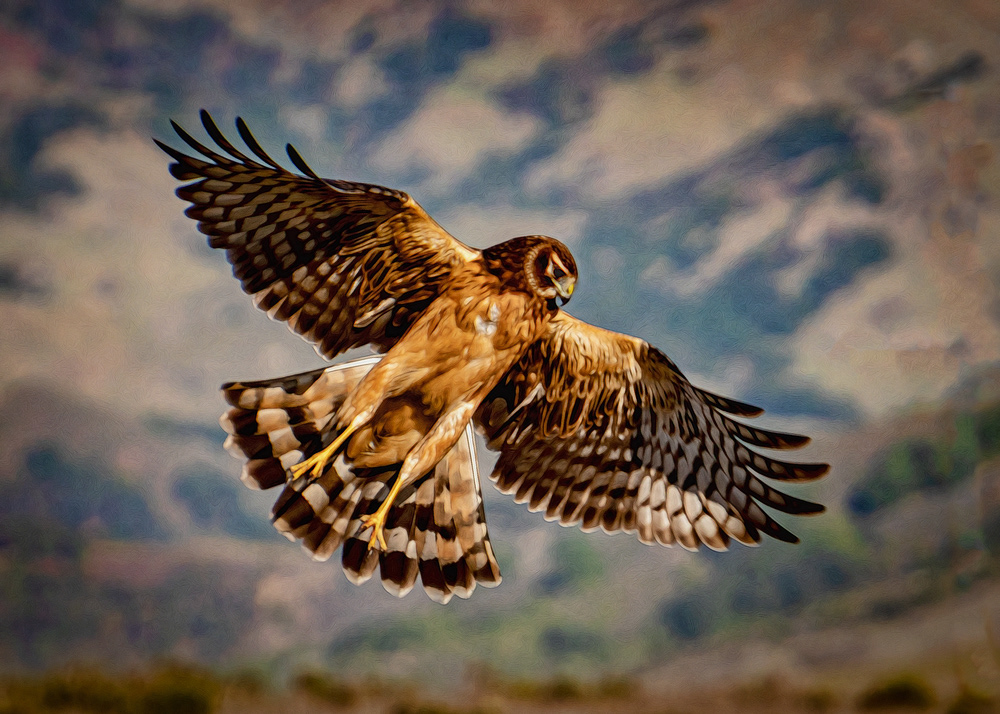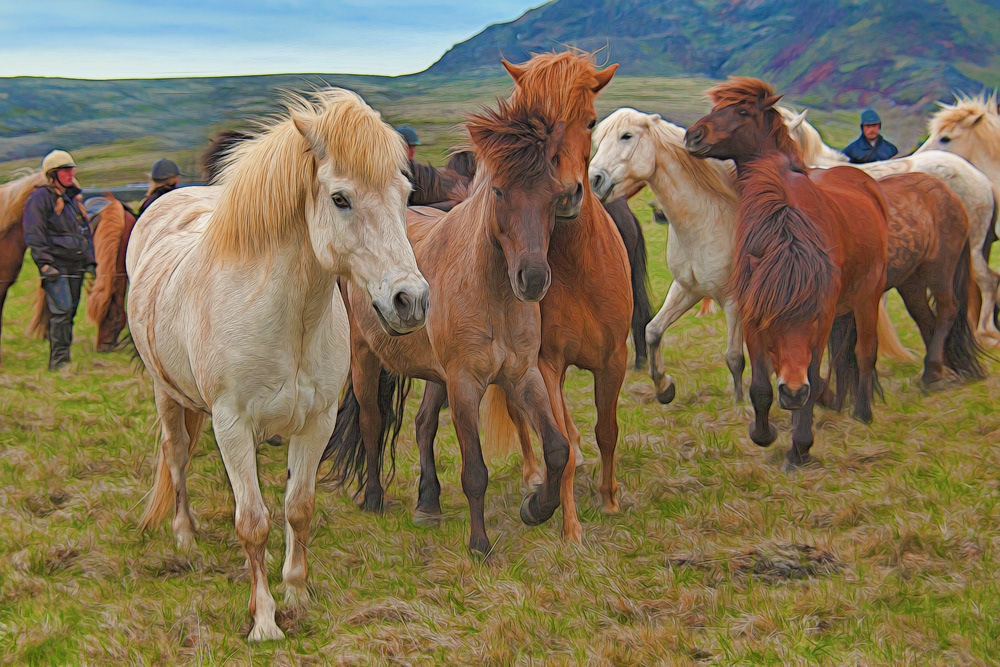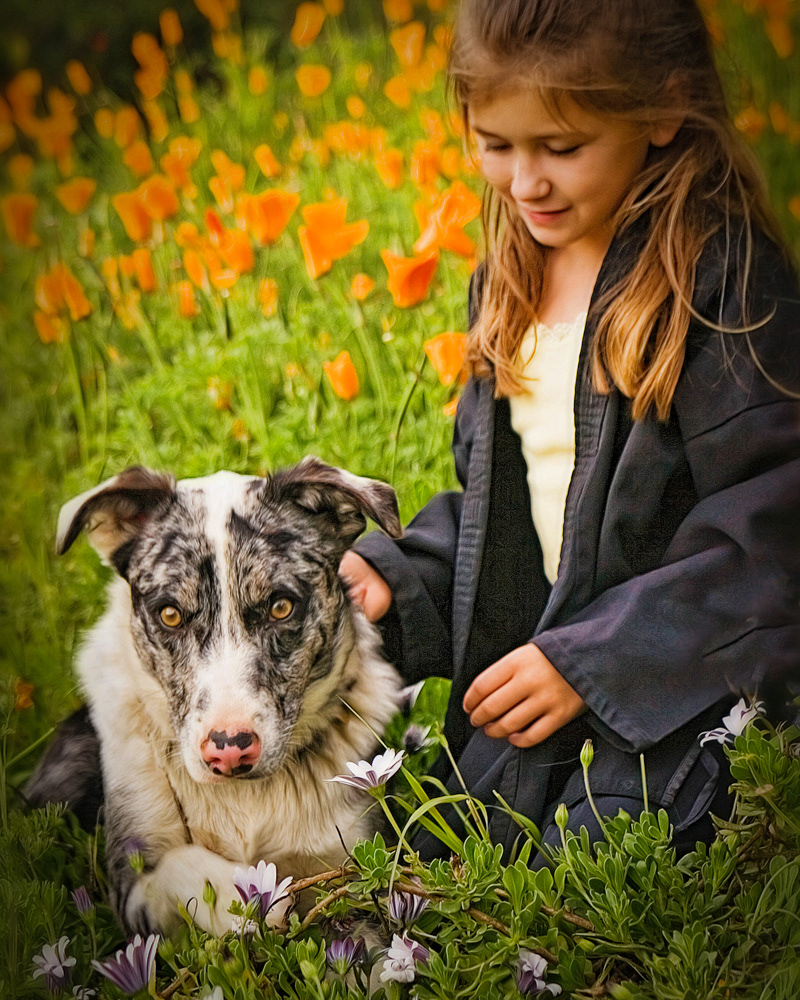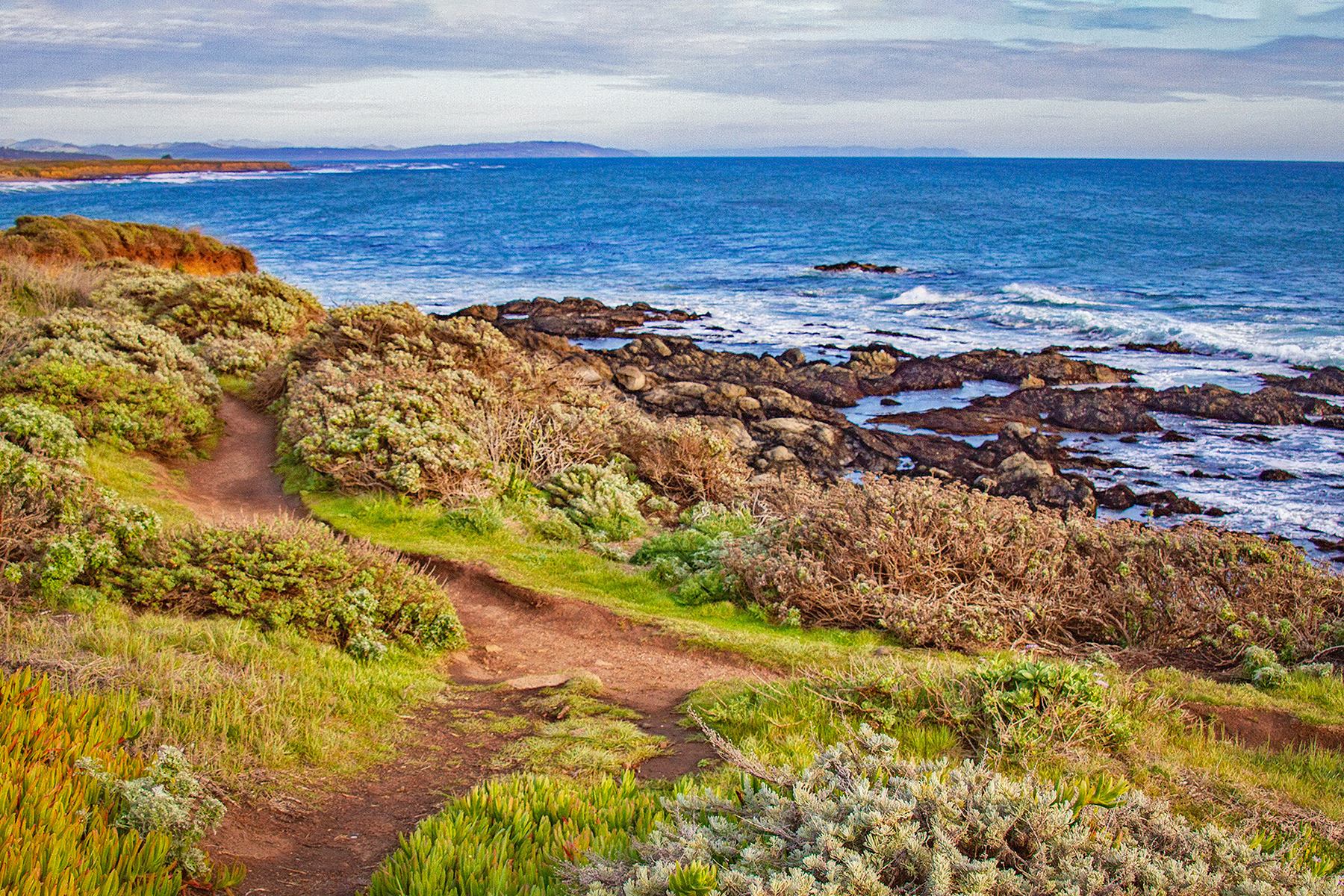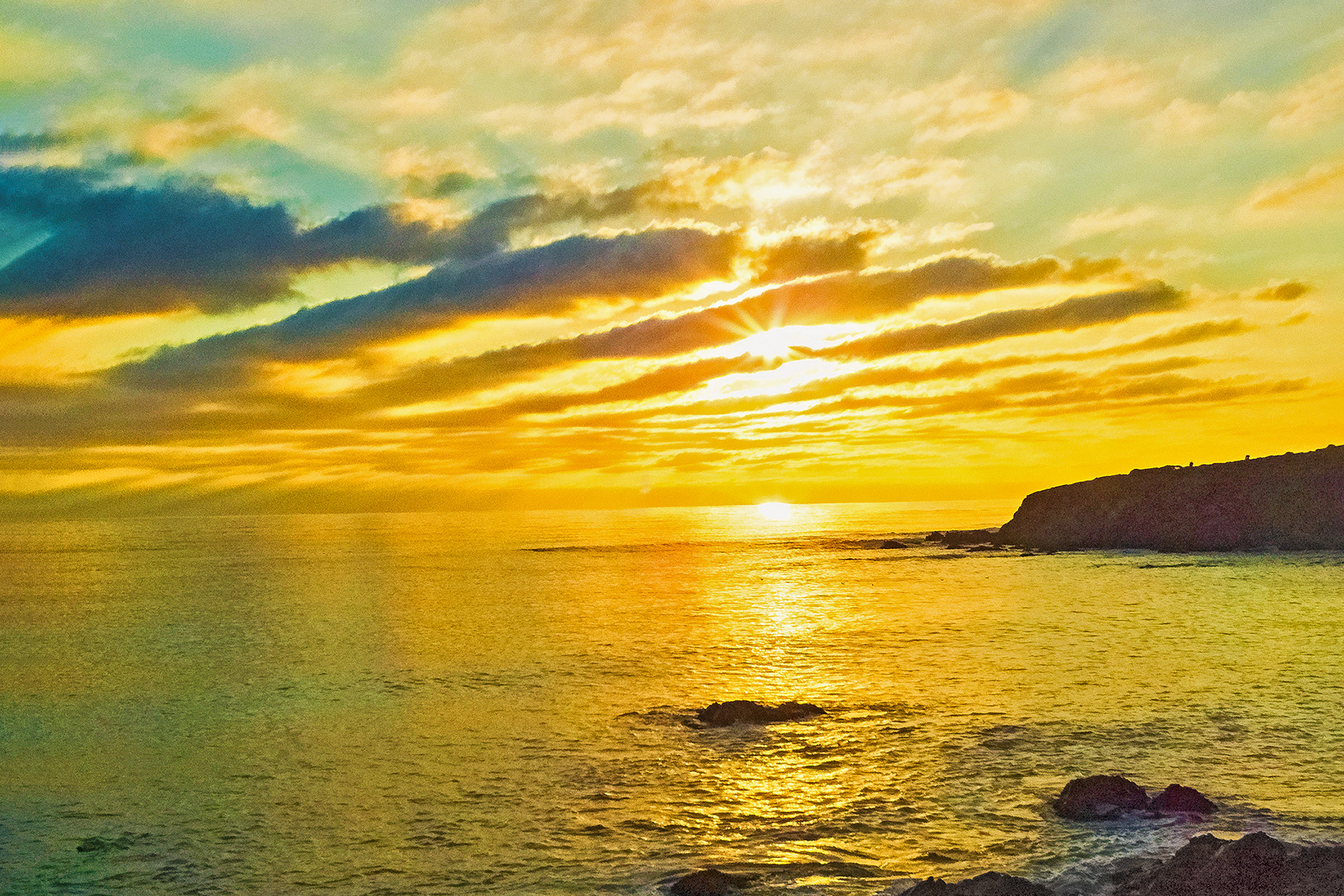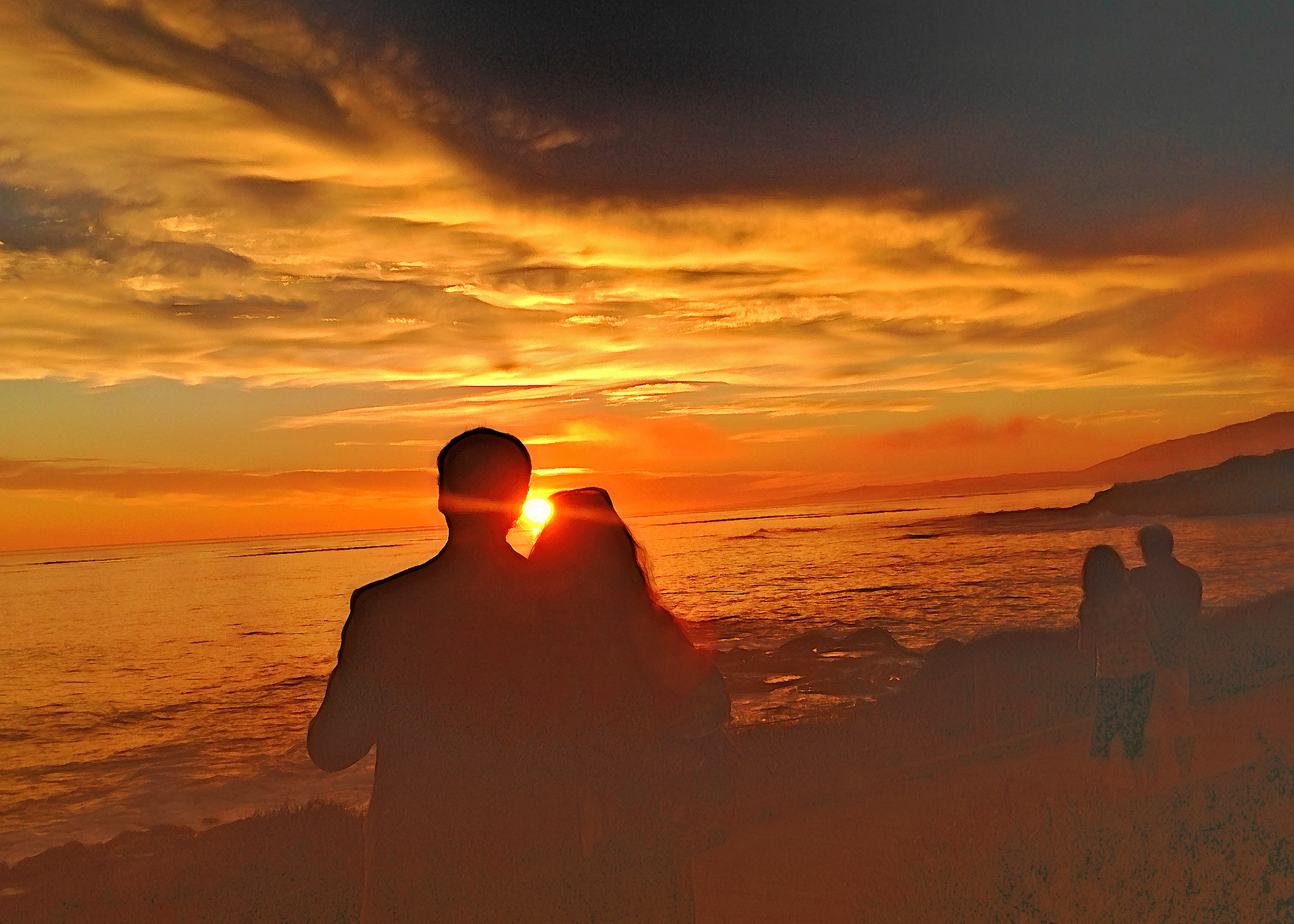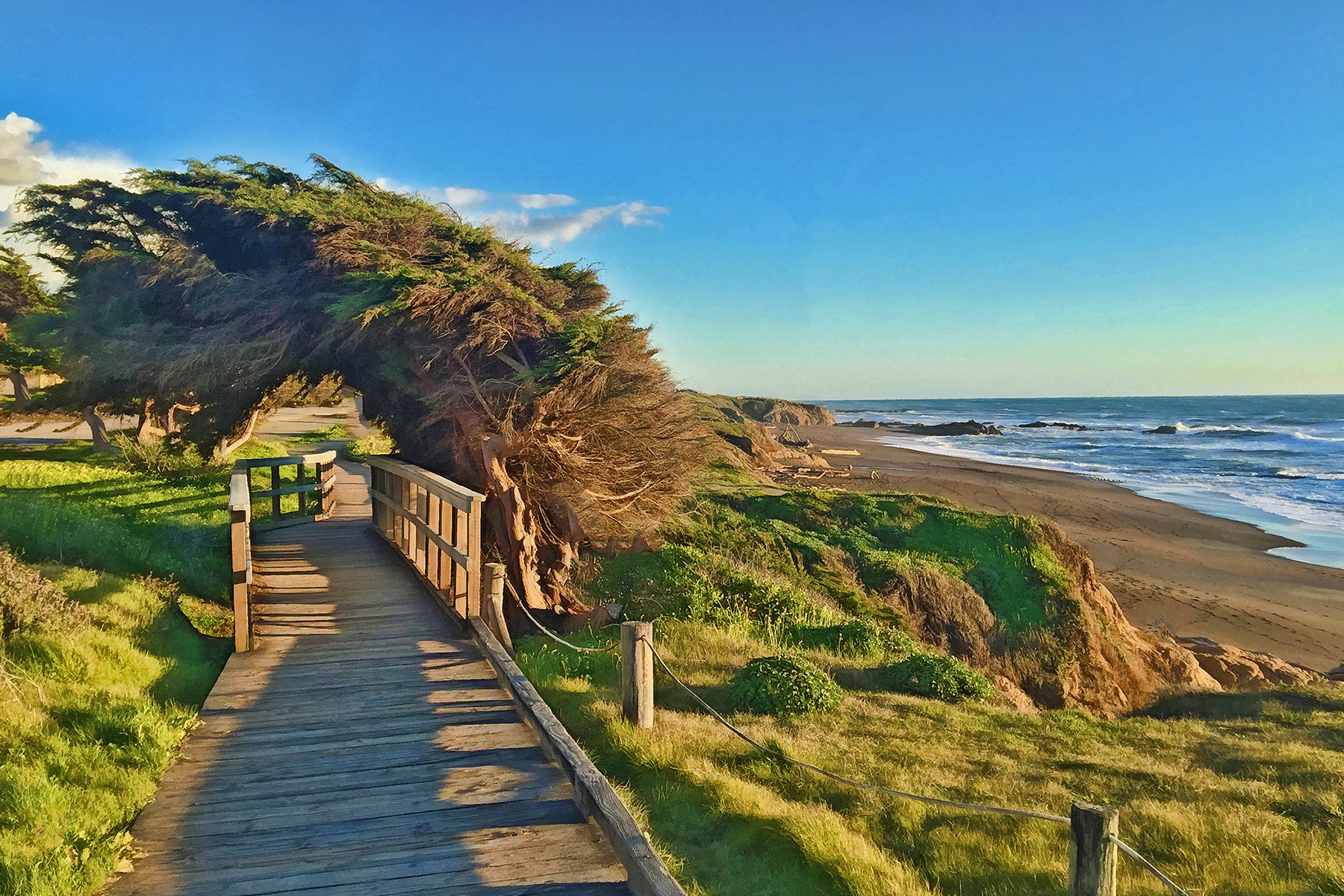 About Elisabeth Haug's Photo Art
My mission is to share my Magic Moments with others, and my favorite media in which to do so is photography.
I love life, people, horses, dogs, other animals, and nature. As a result, my portfolios embody many different photographic areas. 
Once I have a camera in my hand, I just can't stop clicking.
he compliment I most often get is that I make my photos come alive. To me, it is all about passion and emotional impact.
Being aware that "Motion is Emotion" makes action photography my all time favorite genre. When movement is paired with the spirit, beauty, and fluid motion of horses what more can anyone ask?
I live in Cambria and m enthralled by the amazing allure of the nature here on the California Central Coast.
I am a jack of all photography trades.
*   I have produced and published a dozen or so photo books.
*   I teach photography and photo editing and do photography workshops.
*   I do pet photography on the go.And I sell photo downloads and prints, greeting cards, and gifts. 
*   I also assist others in publishing their books, websites, and social media. 
Be sure to check out my website at:
https://ElisabethHaug.com
and my Facebook page  
https://www.facebook.com/EHaugPhoto/