Bear with me. Things take time and time flies. I took more than 10,000 photos at the 2016 Creston Rodeo. Imagine just how long it takes just to sort through them! I will edit the photos as fast as I can. Just be aware that not finding any of you does not mean I did  not get great ones. Contact me with your information at info@Ehaug.com and I will look for them and priority edit them for you. 
CLICK ON PHOTOS TO VIEW LARGER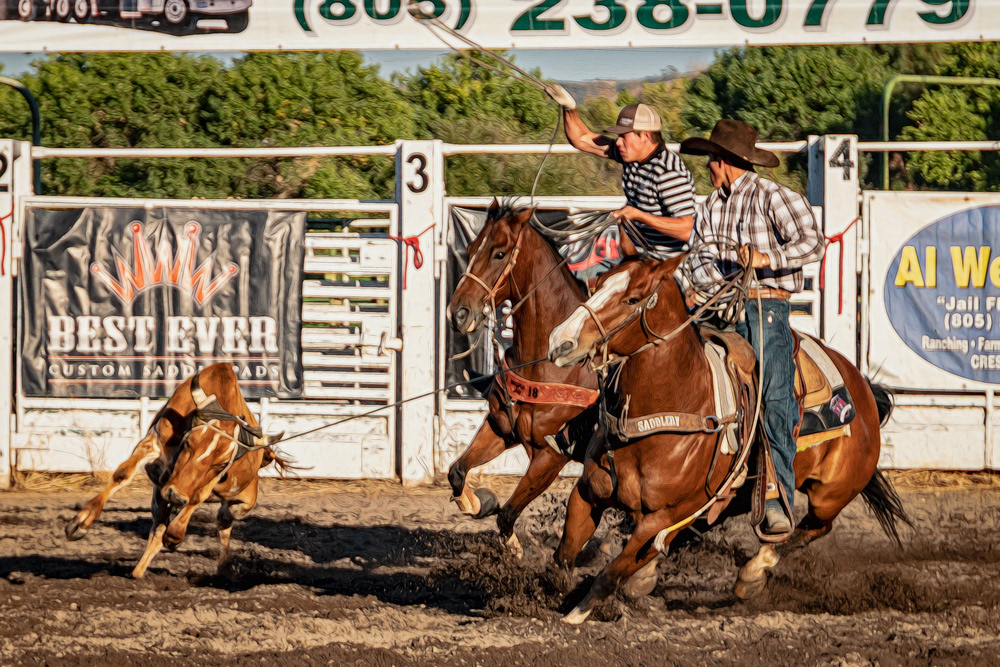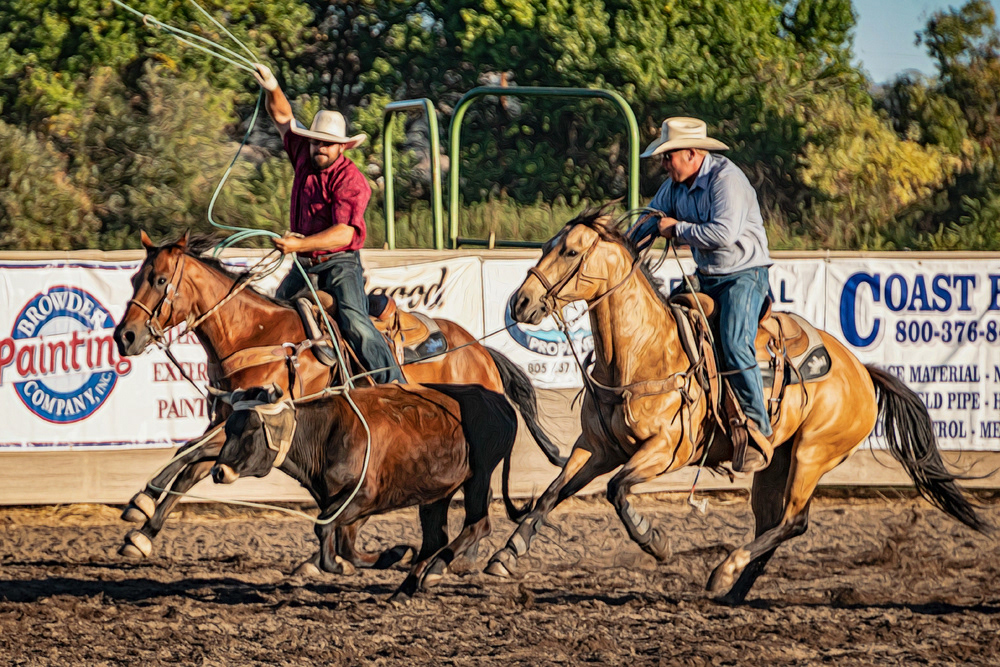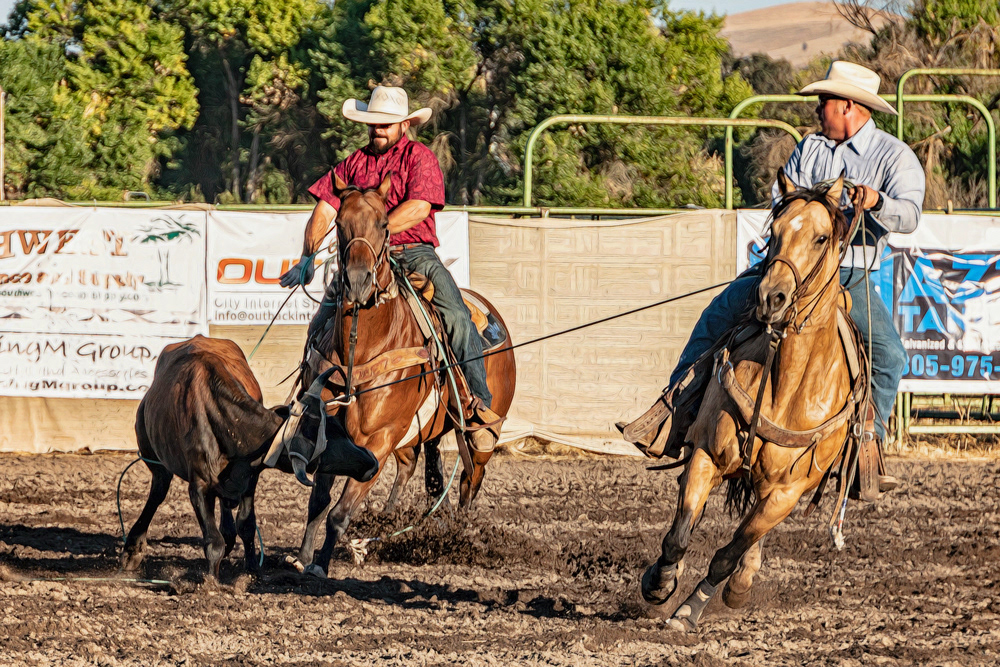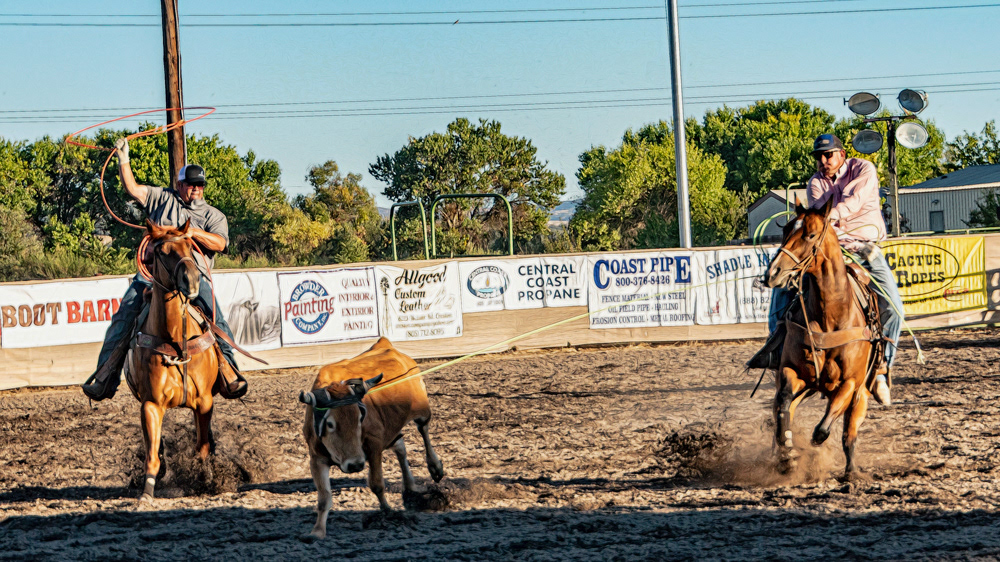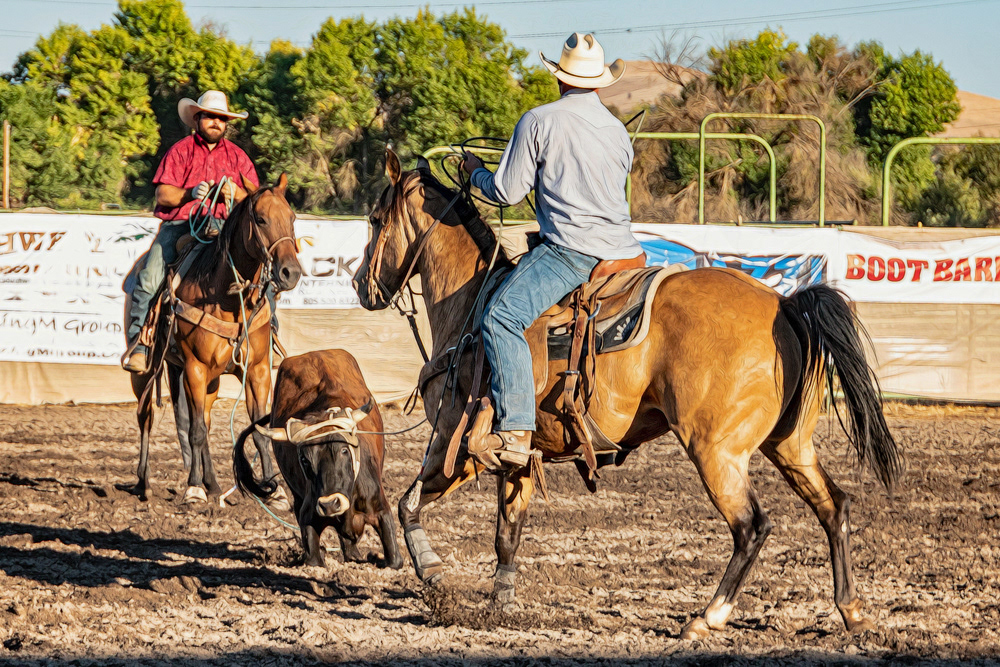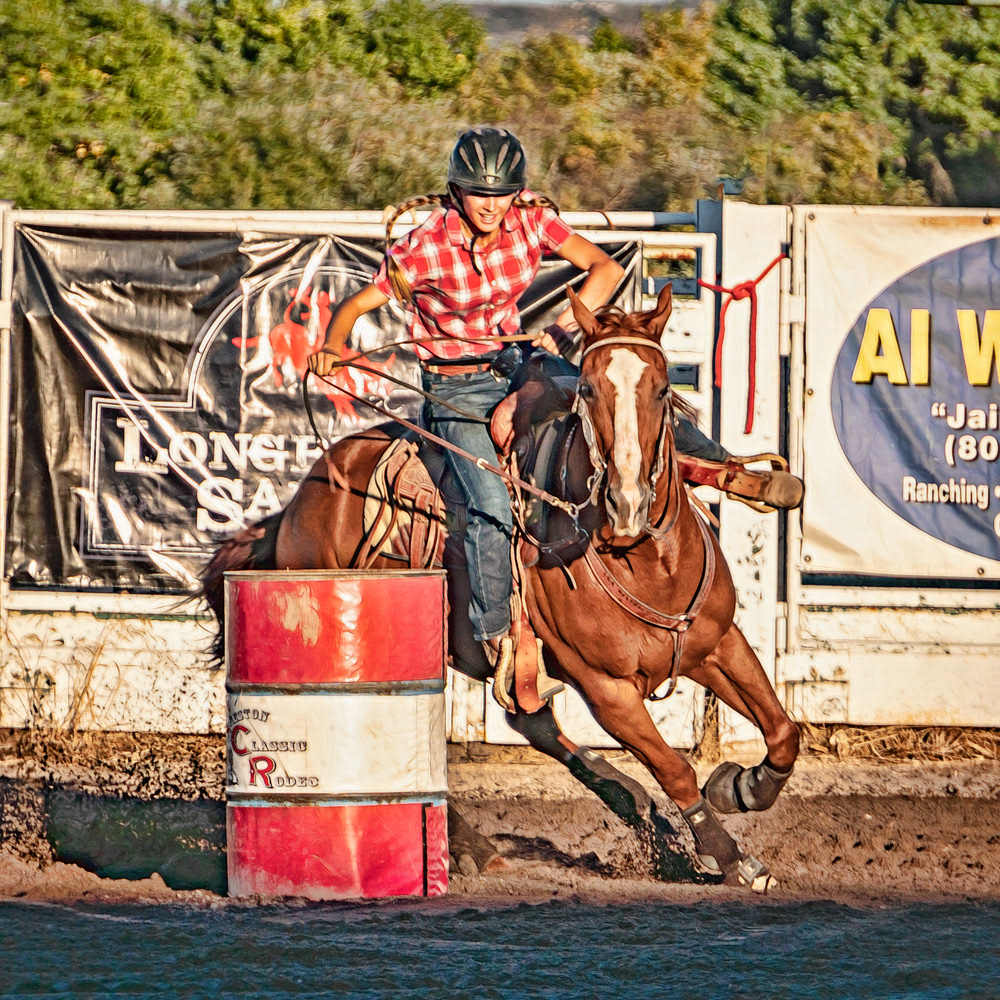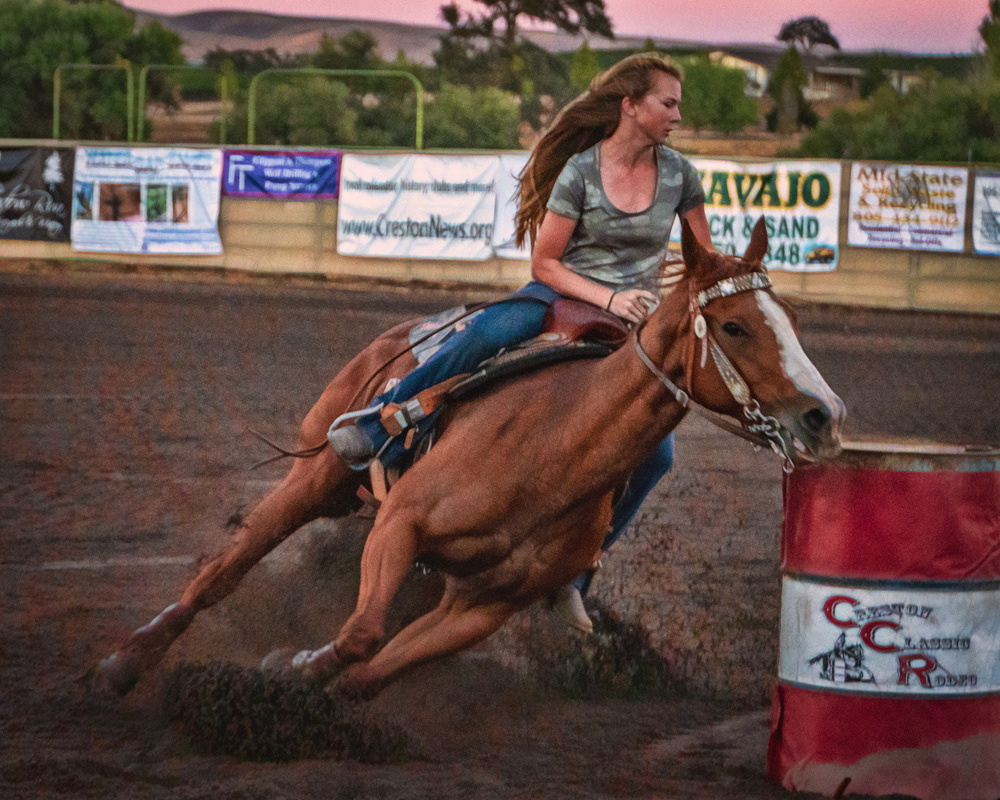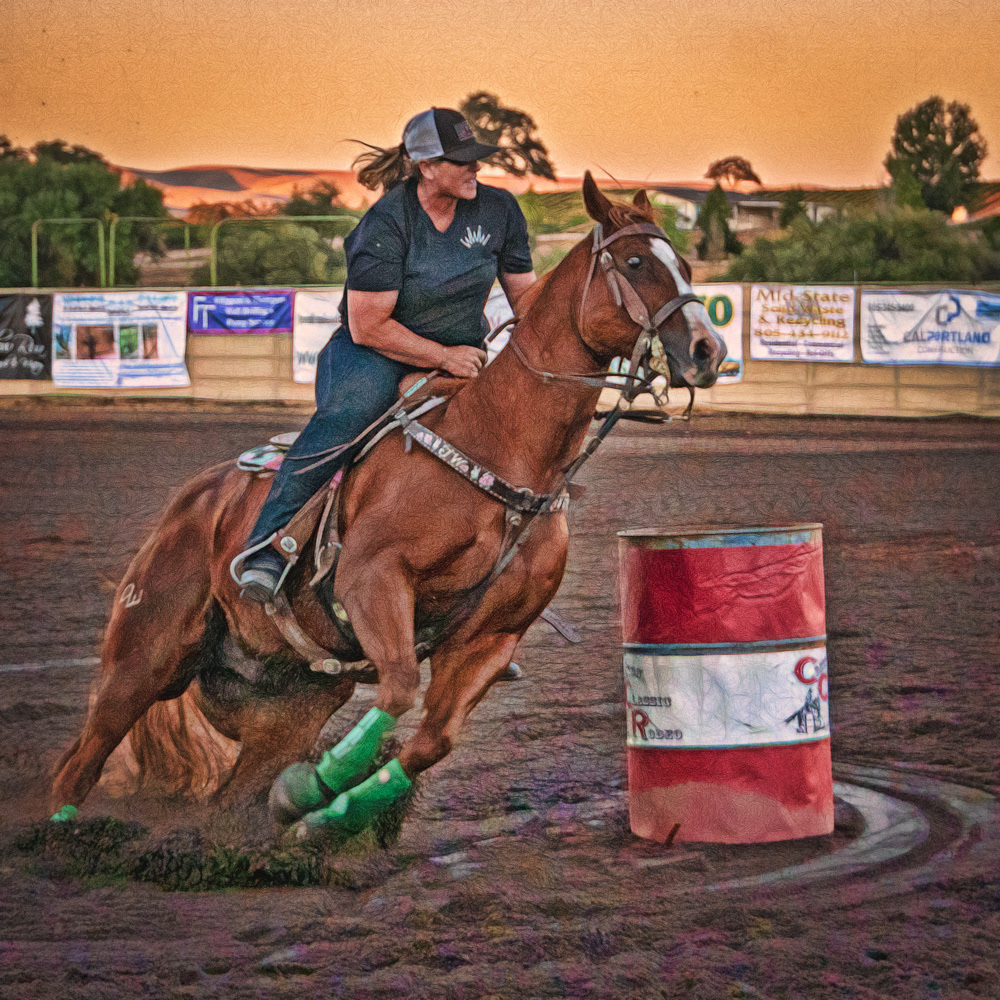 You Can also contact us at our booth at the rodeo.
Remember there is a 15% discount until the end of the 2018 Rodeo.