CLICK ON INDIVIDUAL IMAGES TO VIEW LARGER
Realize a photographer's dream!  Have the time of your life while working on maximizing your photography. Attend our fun and informative workshop on the California SLO Coast from March 23- to March 30, 2024
: 
Enjoy your choice of 2, 4, or 6 days of  the photography and editing workshop  interspersed with 2  days of rest. 
ALL SIX DAYS        $1200.00
Does not include, lodging, meals, or transportation.  However participants without a can will most likely  be able to hitch rides with me, my assistants, or other participants.
The price includes the online class "Prepare Yourself For The Big Event" (instruction and photo critiques) as well as my upcoming color photo book featuring the vow factor and charisma as tools  to make your photography stand out from the fray.
Meet great people and make lasting friends. The photo workshop is suited for all skill levels and will include ample opportunity to practice action shooting.
We will shoot both English and Western-- horses ridden as well as  beautiful horses--including mares and foals--running free on green grass. 
Our head quarters will be at the famous Varian Ranch Arabian ranch aka/ The Varian Equestrian Centerand the Central Coast Polo Club. Sunset hours will be spent with assorted riders on several of the endless SLO Coast beaches.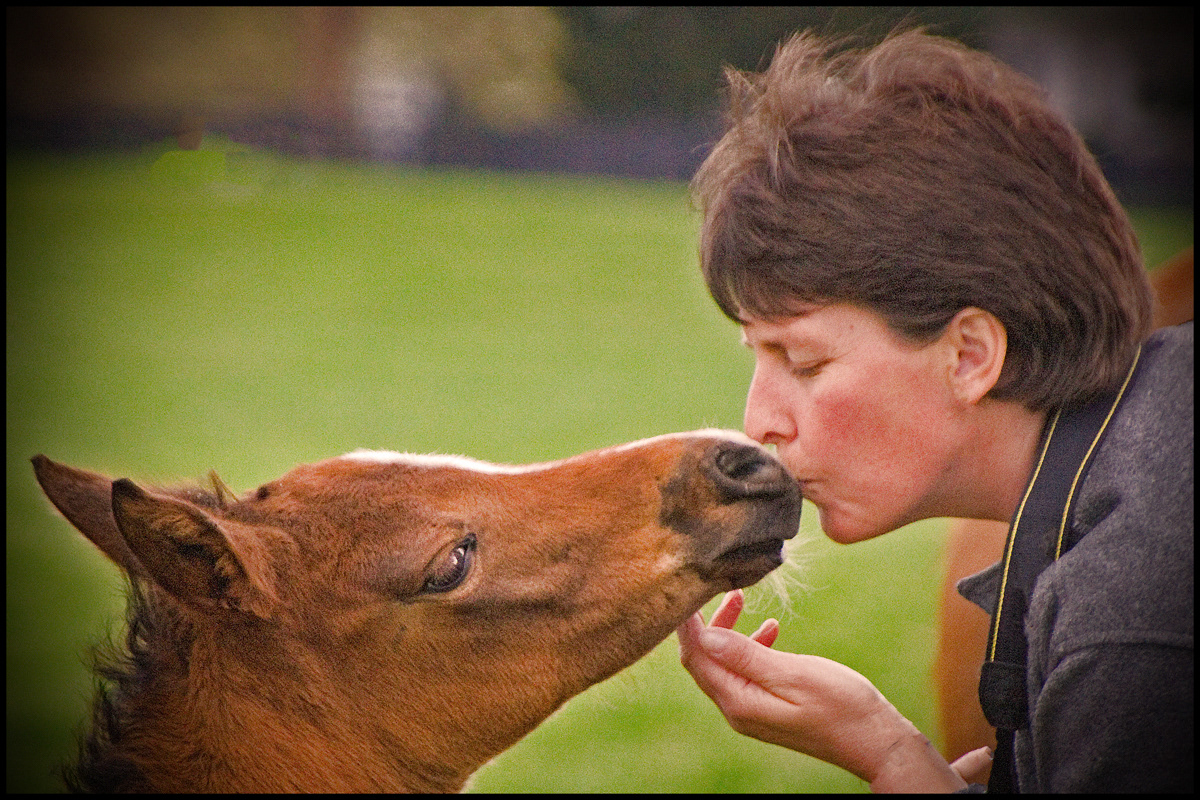 All the while we maintain  our focus on minimizing driving times, other exciting locations and riders will be added--as the time of the workshop approaches--to our agenda including some cowboy practicing,
We'll shoot morning and afternoon, and do photo critiques and editing during our lunch break. Also, we will learn how to create, print, and sell photo books on Amazon. We'll talk about Social Media and how to create an attractive portfolio.
The California Central Coast is extremely photogenic offering beautiful views and wide open spaces. 
March is the absolutely best time to photograph horses. The winter rains are minimizing and the grass is still green.

The Varian Equestrian Center a.k.a. Varian Arabians offers countless horses including mares and foals. We will be able to photograph them in many different situations including barrel racing and running  herds.
The Central Coast Polo Club also offers an abundance of horses including mares and foals. It is the home of the Cal poly University team
Once again, we can take part in many activities including, matches, lessons, training, and running herds.
There is nothing like horses and the ocean--especially at sunset. Riding on the many--seemingly endless--beaches is a popular pastime among SLO Coast horse owners and we will be able to induce a great variety of owners and horses to model for us.

Spending time in sand and surf will offer endless opportunities to catch movement and practice shooting action.

Our goal with the focus is to make it a fun, exciting, and informative event.

Fun and passion are the most  important facets in any successful endeavor. Without their encouragement,  we fail to go the extra  mile and burn out way before we reach our summit.


Relaxation and rest are also important. That's why we have included the two rest days . They will help us all assimilate what we have learned.
Locals can use them to catch up on their business at hand. Tourists can use them to enjoy some of the many wonders our amazing area has to offer.
Look for the 125+ zebras roaming the 10,000 Acre Hearst Ranch. They are wildlife and free to go where they please so there is no guarantee you will see them. But Cambria has many other worthwhile attractions.

Tour Covell Ranch in Cambria and photograph the 40+ Clydesdales roaming  freely on the preserve. Seize the opportunity to do a trail ride on one of  them.
You can also book a trail ride at the famous Madonna Inn.
Or if you prefer a beach ride, you can book one at the wide and endless  Pismo Beach.
Or visit our ranch and develop your action photography muscle memory by photographing the countless humming birds
Out focus in the workshop is to view photography as visual communication--a language of emotions. With AI gaining stride every day and gaining technical perfection our chance as photographers is to make an impact is through true emotion--coming from the heart, being uniquely ourselves, and focusing on the vow factor--being in the moment, connection, charisma.
Fill out the form below if you are interested in participating and being a part of the team or simply c
ontact Elisabeth at:
(760)8058651   (leave voicemail) or at Info@EHaug.com to touch bases and learn of any new developments
For more Information and/or to book Contact Elisabeth at:
(760)8058651   (leave voicemail) or at Info@EHaug.com
More SLO Coast Horses       SLO Coast Views    SLO coast Wildlife     SLO Coast Birds