Regardless what you choose to do in life, make sure having fun doing it is your main priority. Because without fun, you will burn out way before you reach your pinnacle.
There is no longer any right or wrong in photography. The endless opportunities modern photography offers as well as the many new trends as put a stop to that.

Nowadays it is all about results. If you are happy with yours, great.
If not, change something!
MAKE YOU PICTURES COME ALIVE
BE YOURSELF
COME FROM YOUR HEART
DARE TO BE DIFFERENT
BE AWARE OF THE VOW FACTORS
ALWAYS  VIEW THE "BIG PICTURE" FIRST
THEN ZOOM IN ON THE PERTINENT DETAILS

CREATE A CONNECTION BETWEEN THE VIEWER AND YOUR PHOTO

TRAIN YOUR BRAIN!
DEVELOP YOUR MUSCLE MEMORY

USE HUMOR

DON'T GIVE UP

REALIZE THINGS TAKE TIME
AND THAT PRACTICE MAKES PERFECT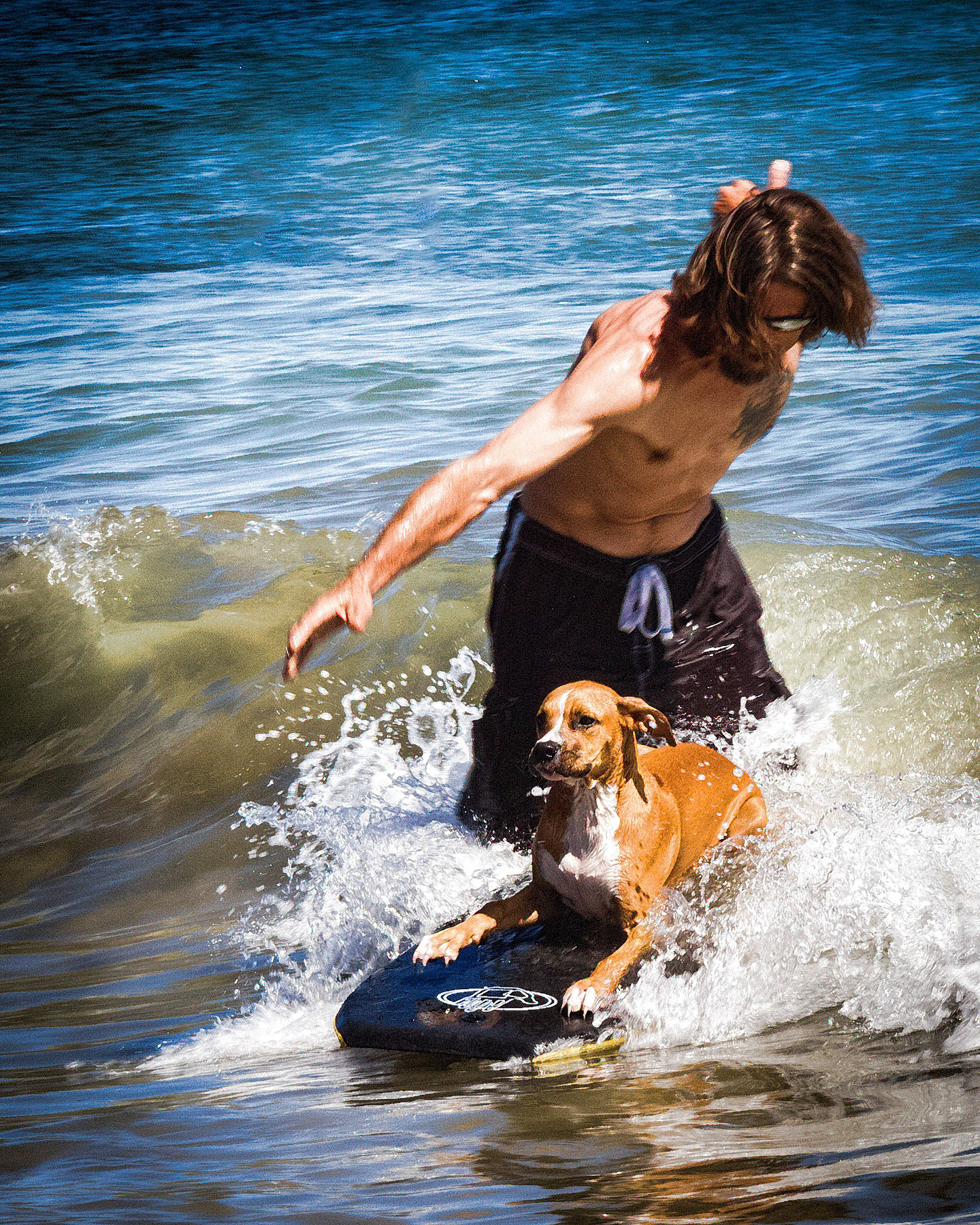 DON'T GIVE UP. CHANGE SOMETHING!
DON'T WORRY, BE HAPPY

WORRY LESS, HAVE MORE FUN!
OUT WITH THE OLD AND IN WITH THE NEW!