I love photographing Horses especially in motion. There is something  undefinable about the horse--his kindness,
his spirit, his graceful, spectacular movement.......
I will be using this page to post my latest favorite horse photos.
CLICK ON INDIVIDUAL

PHOTOS TO V

IEW LARGER
Gail and her gang rock  Pismo Beach on their Rocky Mountain Horses. And Sharon has fun on  her Paso Finos.
Had a great  shoot with Caitlin and her gang, yesterday. Here are a few of the photos. I am working on more!
Annie Dillon and Orianna Dwyer with their Icelandics  at Morro Strand  last Sunday.

Cheryl Harrison and her Rocky Mountain Horses on Pismo Beach Yesterday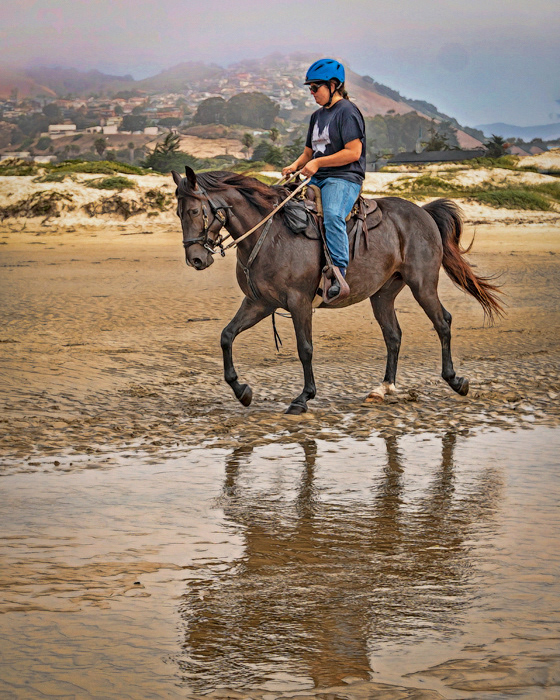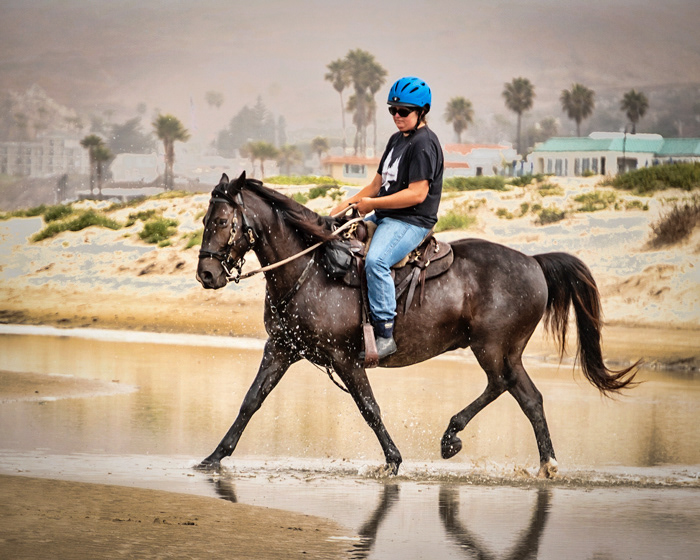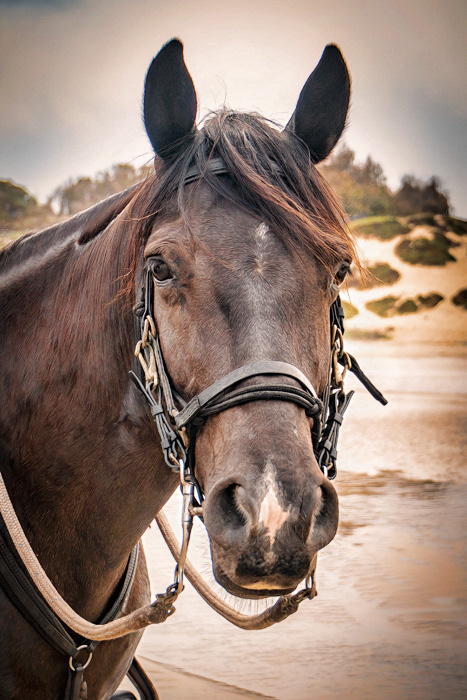 Barbara Verlengiere and her gang last Tuesday on Pismo Beach

Barbara preferred her photos to have a dreamy look.
I visited my friend Kimberly Hart at her Sunland Ranch in San Diego last week. We--as well as the horses--had lots of fun playing and taking the photos below.
Visited Jennifer Rose a few days ago. It was so much fun and I got so many pictures that I like from her wonderful that I have gone completely overboard posting many more phots than I normally would from one shoot.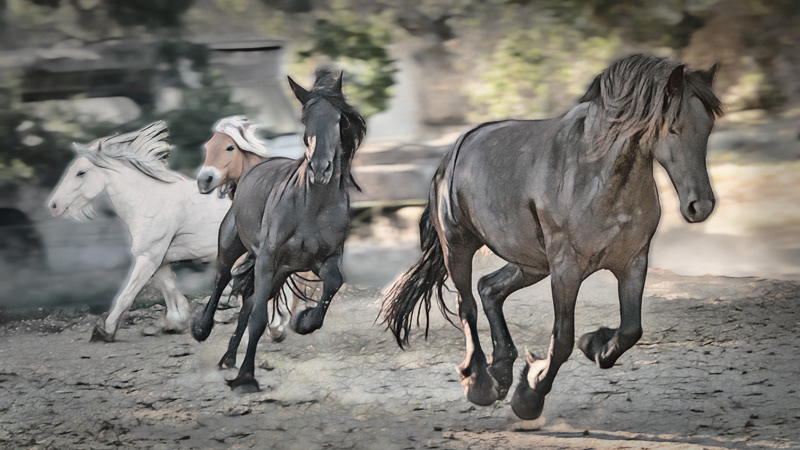 I went for a great walk on Morro Strand yesterday and was fortunate enough to meet some fun riders. Here are a few of the photos.

I stopped by  the Shadow Hills  Riding School scooling show in Los Osos Yesterday. it was a fun and pleasant setting and I  got a few fun photos.
I decided to have fun paying with a few of the phots and rather enjoyed the effect. Hope you do, too.